PREVENTATIVE MAINTENANCE SERVICES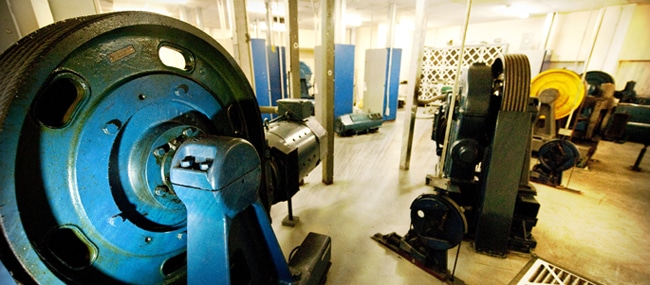 GMS ELEVATOR SERVICES has the technical expertise and training to ensure proper maintenance of your elevator system.  We maintain a complete inventory of Original Equipment Manufacturer's (O.E.M.) replacement parts.  This inventory is constantly monitored so that little down-time is experienced due to the lack of parts.
Our preventative maintenance program is designed to anticipate and solve elevator problems before they occur.  This constant attention to proper preventative maintenance procedures helps to ensure that your elevator system runs smoothly and reliably with a minimum of down-time.
GMS ELEVATOR SERVICES provides fast, cost-effective emergency repair service to get your elevator equipment back on-line when misuse, vandalism, natural disaster or simple wear and tear interrupts your elevator service.
GMS repair department personnel have the skills acquired from years of successfully completed repair projects.   Whatever the job requires, from motor rewinds to new door equipment, you can rely on GMS to do the job right.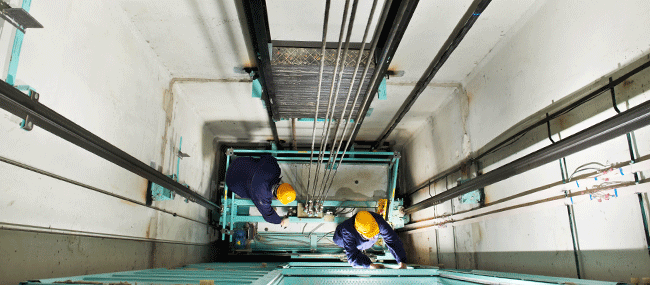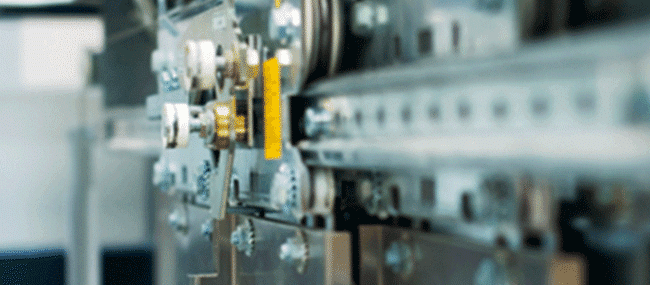 GMS ELEVATOR SERVICES is equipped to handle all of your required State or City Elevator Unit compliance tests and repairs such as:
Annual tests

5 year full load tests

All traction elevator related tests

Any repairs requested by the State/City to keep in compliance with applicable codes

Can be included in the cost of a service agreement.